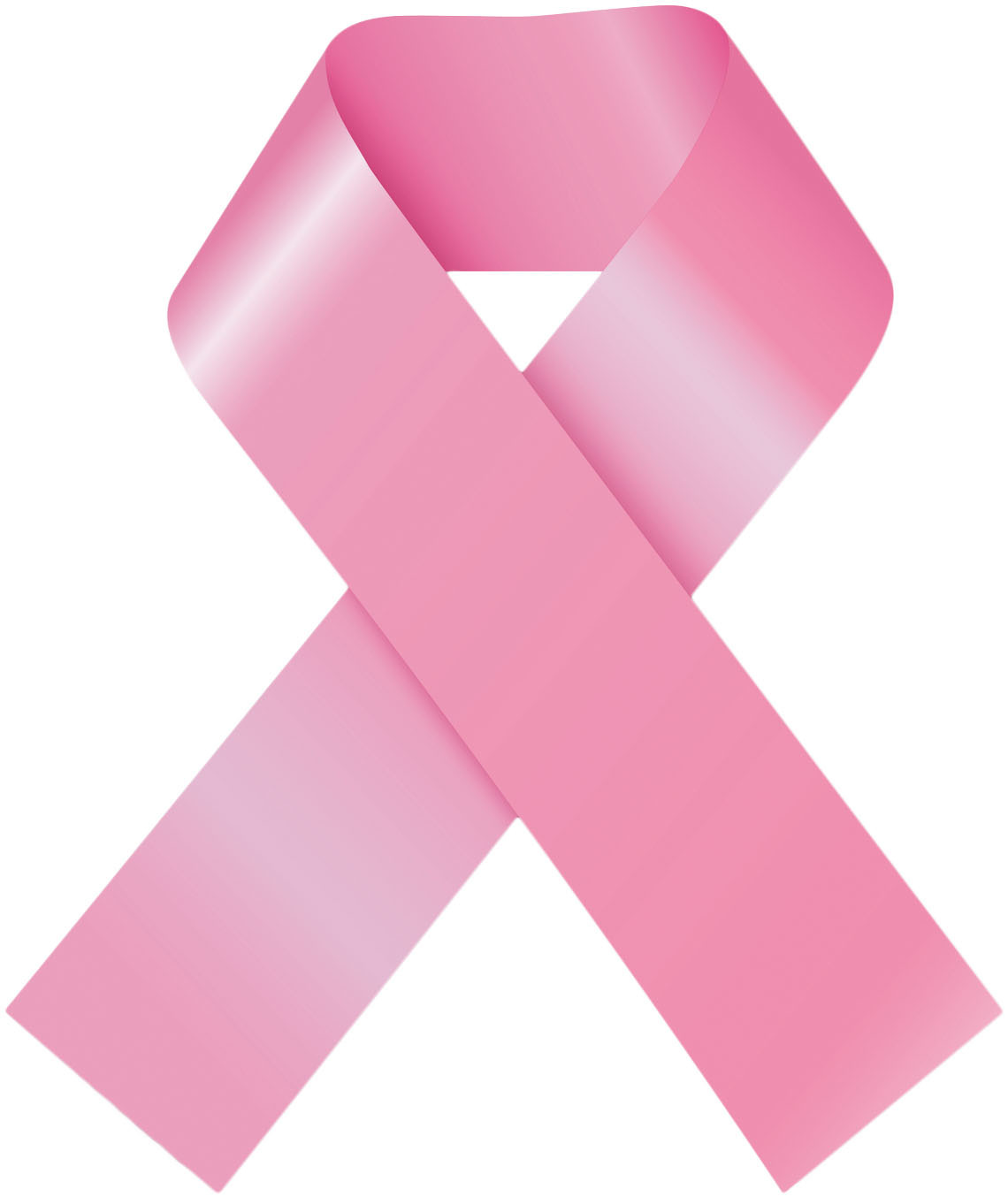 U.S. regulators have approved the first drug aimed at women with advanced breast cancers caused by?an inherited flawed gene.
The Food and Drug Administration on Friday approved AstraZeneca PLC's Lynparza (lihn-PAHR'zah) for patients with inherited BRCA gene mutations who have undergone chemotherapy.
It's the first in a fairly new class of medicines for ovarian cancer called PARP inhibitors to also win approval for treating breast cancer.
PARP inhibitors prevent cancer cells from fixing problems in their DNA. Blocking that can result in those cells dying or tumor growth slowing or even stopping.
AstraZeneca says Lynparza will cost $13,886 per month without insurance.
Possible side effects are less severe than for chemo, but can include serious ones such as blood and bone marrow cancers.