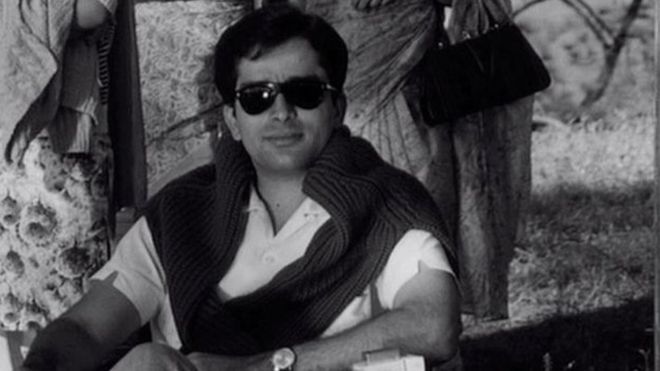 Veteran Bollywood actor and producer Shashi Kapoor has died aged 79.
Kapoor, who acted in huge hits like Deewar and Kabhie Kabhie, had been ill for some time and was in hospital.
He was a member of the Kapoor dynasty, which has dominated the Hindi film industry for decades.
He won several national film awards and was awarded the Padma Bhushan civilian honour by the Indian government in 2011. He also acted in a number of British and American films.
Kapoor died at the Kokilaben Dhirubhai Ambani Hospital in the western city of Mumbai.
"Yes he has passed away. He had kidney problem since several years. He was on dialysis for several years," his nephew, actor Randhir Kapoor, told Press Trust of India. The funeral will be held on Tuesday morning, he said.
The actor was married to late English actress Jennifer Kendal, with whom he set up Mumbai's iconic Prithvi Theatre in 1978. His sister-in-law is British actress Felicity Kendal.