A 71-year-old woman from Mazatlan, Mexico, claims that she is six-months pregnant and will soon give birth to a beautiful girl. This would make her the oldest mother in history.
Maria de la Luz says that she first suspected she was pregnant three months ago, when she started feeling tired and experienced symptoms like dizziness and vomiting. She went to a private clinic for an ultrasound which revealed that she was going to become a mother for the ninth time. The 71-year-old woman admits that doctors at the clinic were even more surprised than she was and claims to have had a total of 10 ultrasounds in the last three months, just to be sure.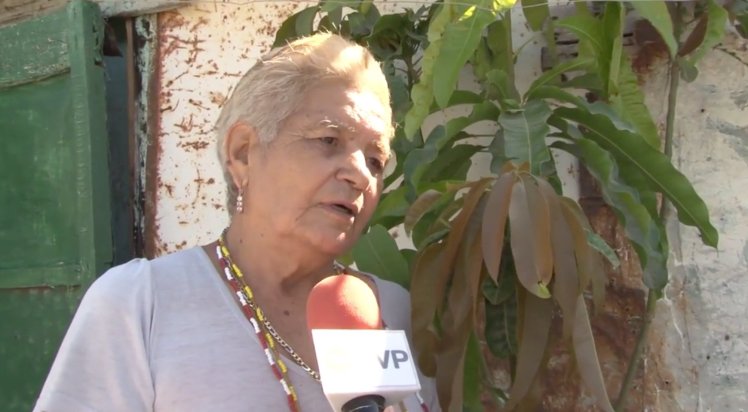 "My legs hurt and I was vomiting and felt dizzy. Now they have done around 10 ultrasounds in a private clinic and in the (public) social security hospital. The doctors could not believe it," the woman told Debate. "They told me it is a girl. Look, you can see her little face."
Although her other children aren't too happy about the news that they will soon have another sister and many people have advised her to terminate the pregnancy due to her advanced age, Maria de la Luz claims that she is excited about her pregnancy. She has an appointment scheduled with a gynecologist on July 18, and expects that, due to her age, the baby will be delivered by caesarean.
As you can expect, the news of a 71-year-old woman being pregnant has caused some raised eyebrows both within the medical community and the general public. Many doctors believe the woman's story is simply made up, because conceiving a baby at that age is virtually impossible, and even her neighbors aren't convinced she is telling the truth.
After news of her pregnancy went viral in Mexico, Maria was contacted by the state hospital in her area, asking her to come in for a checkup. They have no record of her pregnancy, and so far the only proof of it are the ultrasound pictures she has been showing to reporters.
Real or not, Maria's story has already attracted attention from local politicians as well. Luis Guillermo Benitez Torres, who is running for mayor of Mazatlan, has already expressed his desire to be the godfather of this "miracle child".
If or when Maria de la Luz gives birth to a child, she will become the oldest known mother in the history of mankind. The current holder of that title is Maria del Carmen Bousada, who gave birth to a set of twins in 2006, at the age of 66 years and 358 days.
source: oddity central.com